This Tabby Tuesday we're celebrating Charles the Cat, a brown tabby from Albuquerque, NM who went missing and turned up 8 months and 1300 miles later in Chicago. He'd disappeared when in the care of a pet sitter while his owner was out of town volunteering for Habitat for Humanity in New Orleans.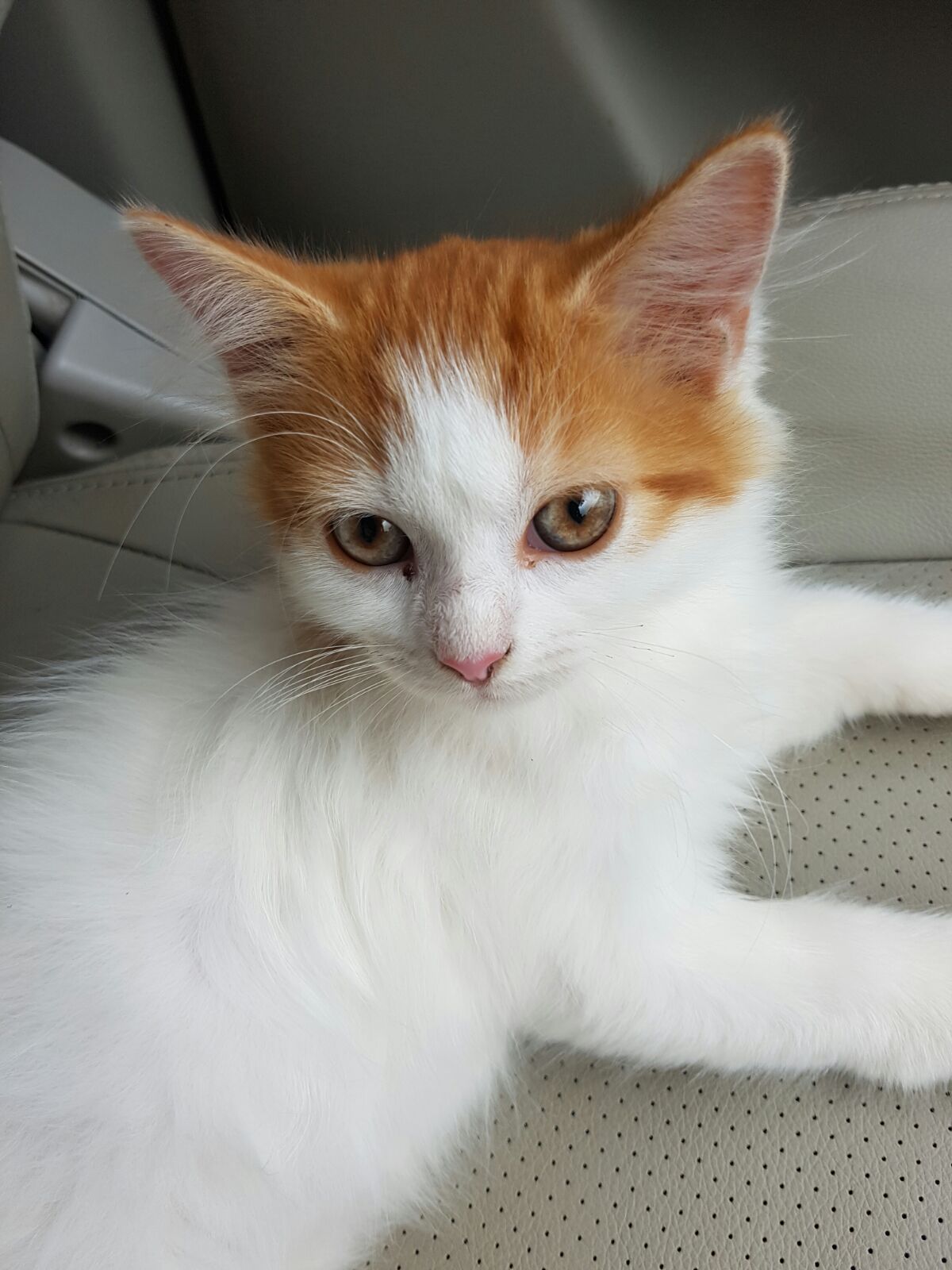 "Oh, I was crushed, and I found out while I was away volunteering with Habitat for Humanity, and I was so upset because I was in New Orleans so there was nothing I could do," said Robin Alex, of Albuquerque.
Earlier this week, Alex received a call from Chicago Animal Care and Control. They'd picked up Charles as a stray, but found a microchip during a routine scan which led them to Alex.
No one knows how Charles got to Chicago or how he's spent the last eight months. He'll be flying back to Albuquerque courtesy of American Airlines.

After finally finding him, he was still in danger of being euthanized. Alex couldn't afford the round-trip ticket to fly to Chicago and bring him home.

Albuquerque resident Lucien Sims has a tabby who's the spitting image of Charles. When his mother sent him the online story about Charles and Robin, he was moved to help out.

He was on his way to Chicago for a wedding, so he offered to pick up Charles and deliver him home to Albuquerque.

Sims made all the arrangements for Charles' return. He got a company to donate a cat carrier and American Airlines to waive the cat's travel fee.

And thus Charles the Cat's Excellent Adventure came to a close. Too bad he's still not telling where he's been.

[SOURCE: NPR; PHOTOS: AP]